STORY /
Ceyda opened THE STUDIO in September 2016, due to a growing demand for a large studio space in the Brighton & Hove area.
REnovation /
Every nook and cranny has been lovingly restored by The Studio team.
THE STUDIO WILL BE THE HOME OF CEYDA TANC DANCE, BUT WILL ALSO OPEN ITS DOORS TO OTHER CHOREOGRAPHERS AND ARTISTS.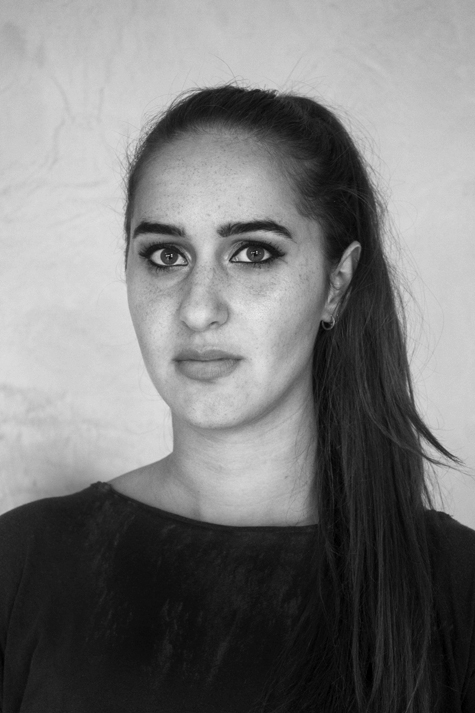 Ceyda Tanc /
" I am extremely excited to be able to provide a home for my company, but to also be able to offer opportunities for like-minded artists to make work in Brighton."